After successfully completing numerous projects nationwide and internationally over the past six years, ProLog Automation is now planning to take the leap across the great ocean. Due to the high demand, we are establishing a subsidiary of ProLog Automation in the USA – ProLog goes America. –
Our goal is to provide support and assistance to AGV manufacturers and end customers in the USA with our expertise and services.
In the USA, our service offerings include the following areas:
Installation of systems
Our assembly team takes care of installation work according to your specifications. Subsequently, your or our commissioning personnel can directly proceed with the commissioning process.
AGV commissioning
We support both AGV manufacturers in projects at the end customer's site, as well as AGV customers directly in an all-round carefree package. We provide you with qualified AGV experts who support you in the commissioning of driving courses and vehicles, as well as in site management, or who represent you completely.
AGV Shift Support
Do you need support with the operation of your automated guided vehicle system? For new systems, system expansions, if you want to optimise your AGV system or in all other cases, as an AGV specialist we offer you support for your system during operation (one shift / two shifts / three shifts).
AGV Service and Maintenance
Regularly performed maintenance and care reduce costly repairs and ensure the long-term performance and availability of your AGV system. This keeps your AGV always ready for use. We are a reliable partner for your existing AGV system, offering you comprehensive support, up to 24/7!
Planning / Consulting / Site Supervision
Do you need an on-site AGV expert who can represent your company and liaise with your customer on your behalf? Our experts can represent your company according to your standards on-site. We also offer sales support and planning whenever needed.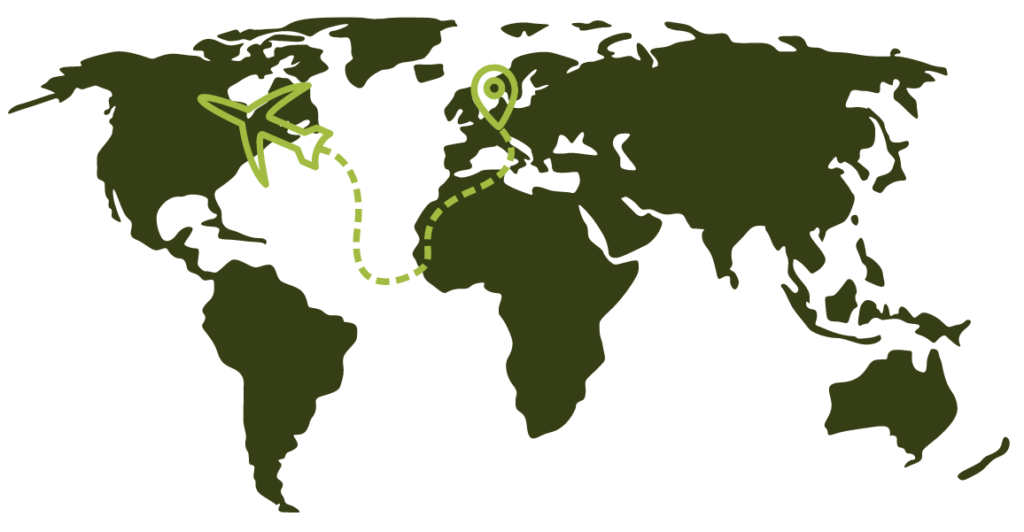 In order to be able to take care of your projects in the USA promptly and to the accustomed standard of quality, we design our planning as meticulously as possible. For this purpose, we would like to get in touch with you.
We would like to find out:
Are you planning future projects in the USA where we can provide support?
Do you currently have any projects in the USA where we can provide support starting from Quarter 3, 2021?
In which states and service areas do you currently/futurely have a need for our support?
We look forward to engaging in a conversation with you to plan, execute joint projects, and discuss further collaboration and future opportunities together.
Feel free to send us appointment suggestions for a phone call, or you can contact us directly via email. We look forward to hearing from you!
Das ProLog Automation Team!