The headquarters of many manufacturers of driverless transport robots are in most cases far away from their installations at customers, often these are even abroad. Repair and maintenance missions are therefore associated with high travel, hotel and expense costs. Spontaneous "fire department missions" are not possible with long travel distances.
We are an AGV service provider based in the heart of the Baden-Württemberg economic region. Our customers and end customers save cash in the form of travel, hotel and expense costs during assignments in our area. We ensure a high level of responsiveness for spontaneous assignments! As AGV specialists at the gates of Stuttgart, we are on the highway for you within the shortest possible time, thanks to direct access to the A81.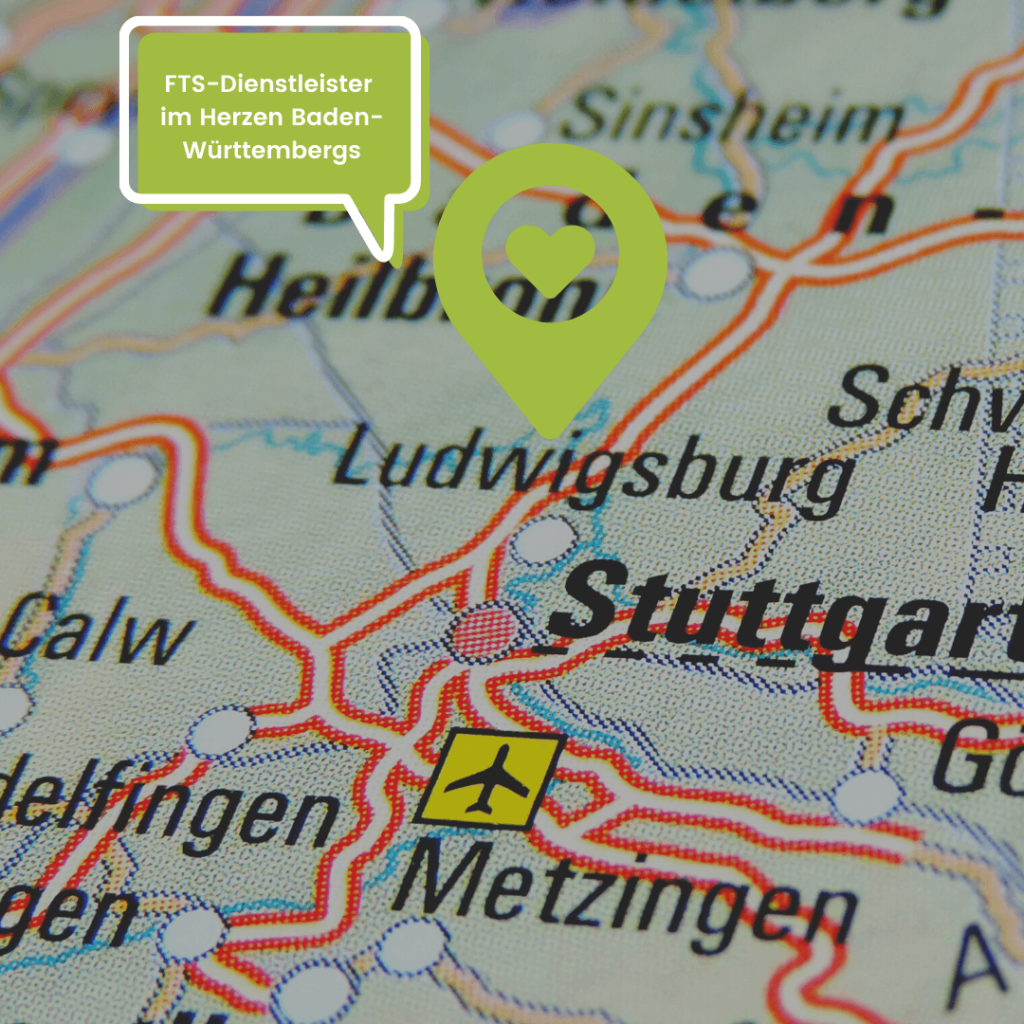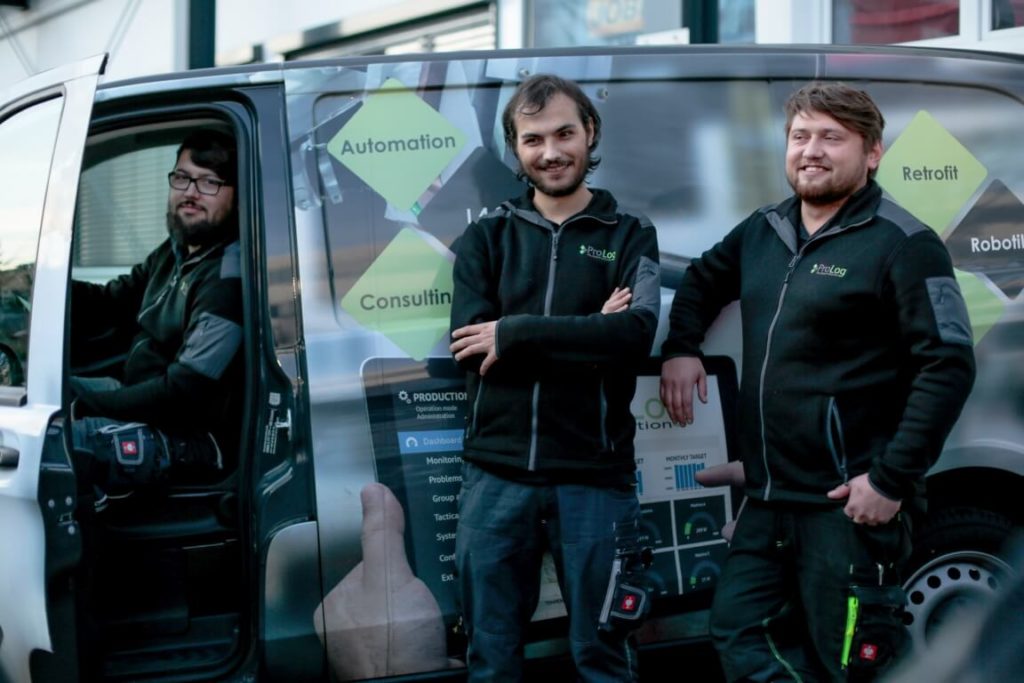 In this way, we were also able to actively support a customer based in another European country. The end customer of our client was an automobile manufacturer from Stuttgart, Germany, who needed repairs and retrofitting of its driverless transport vehicles. We took care of this directly on site.
This made it possible for the customer to carry out the repairs and conversions of the vehicles quickly, efficiently and satisfactorily for the end customer with only a small number of his own personnel.
In addition, in the future we will be able to take over short-term "emergency operations" for this plant, thus ensuring a very fast response time on behalf of our customer vis-à-vis the end customer.